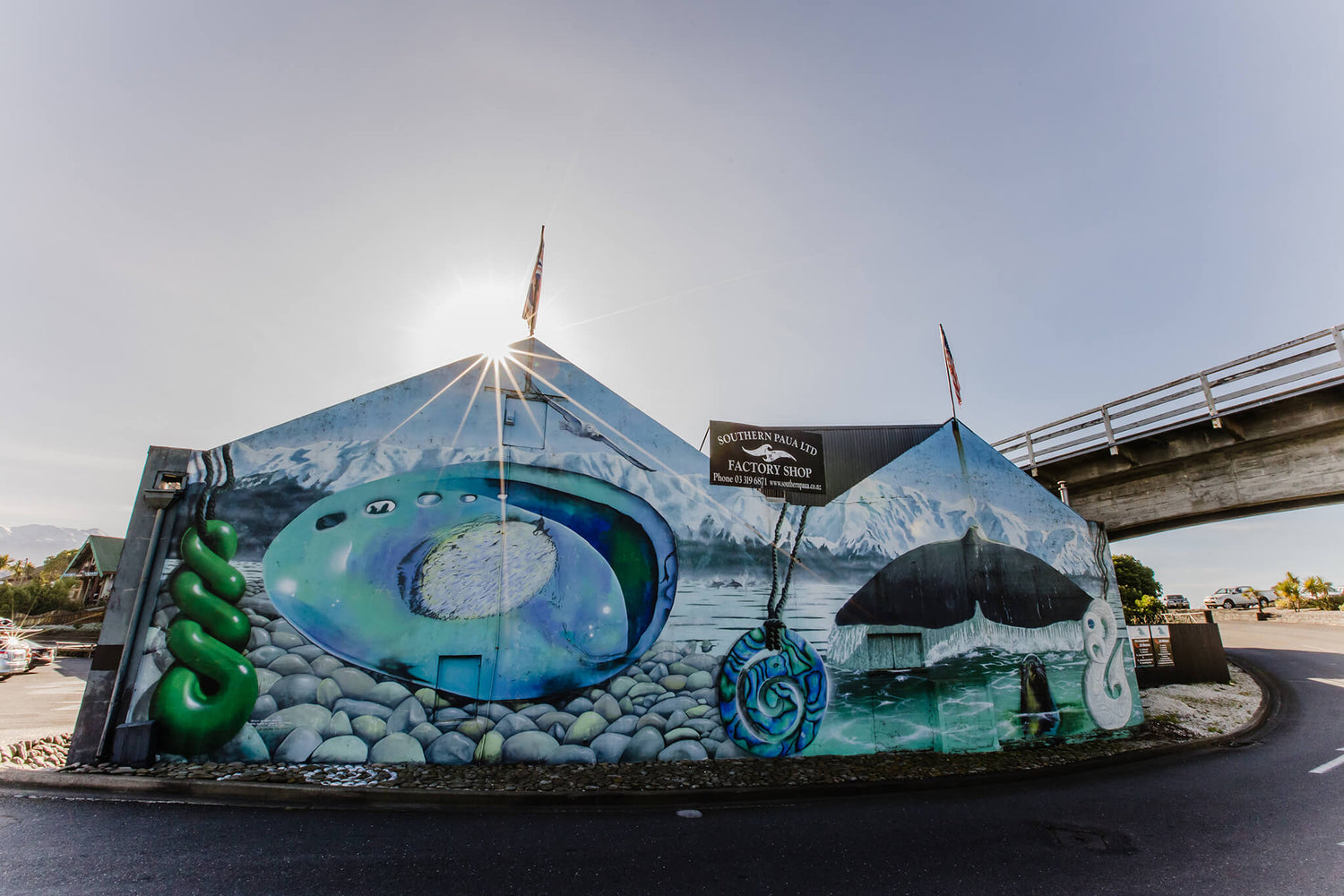 Pacific Jewels manufactures a large range of Paua shell products
We also stock an extensive range of third party products including Paua, Mother of Pearl, Black Pearl, Pink Mussel and other shell jewellery. Along with Greenstone(Jade) and Bone Pendants, and a wide range of Gifts and Souvenirs.
SHOP NOW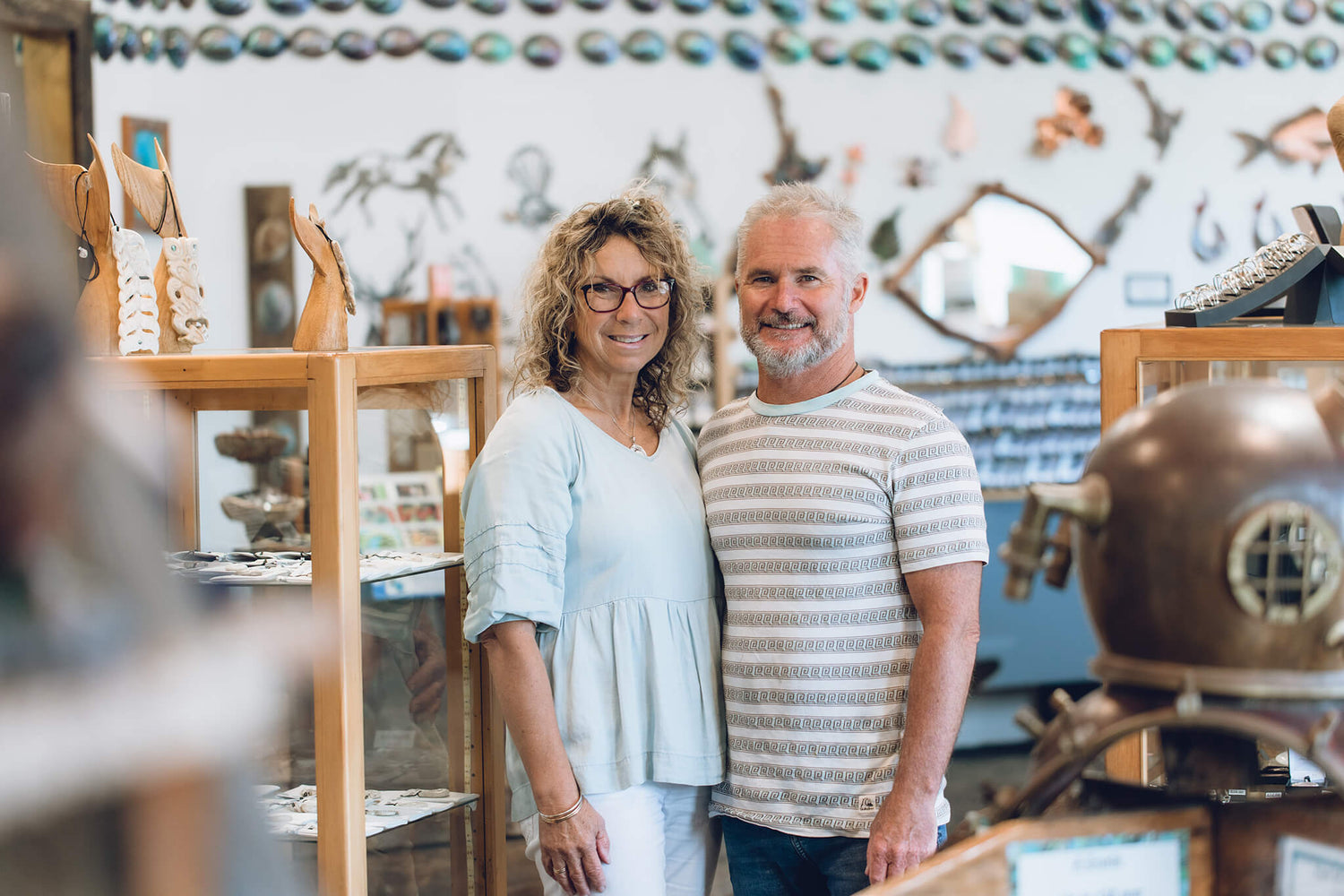 Pacific Jewels is owned and operated by Brian & Lisa O'Connor
In 1998 Brian & Lisa O'Connor moved to Kaikoura with their 3 boys Levi, Sam & Luke. They purchased the old Kaikoura Main Power building and converted it into a large factory shop. Southern Paua has continued to expand since moving to Kaikoura as did Brian & Lisa's family when their fourth son Broc was born in the year 2000.
READ MORE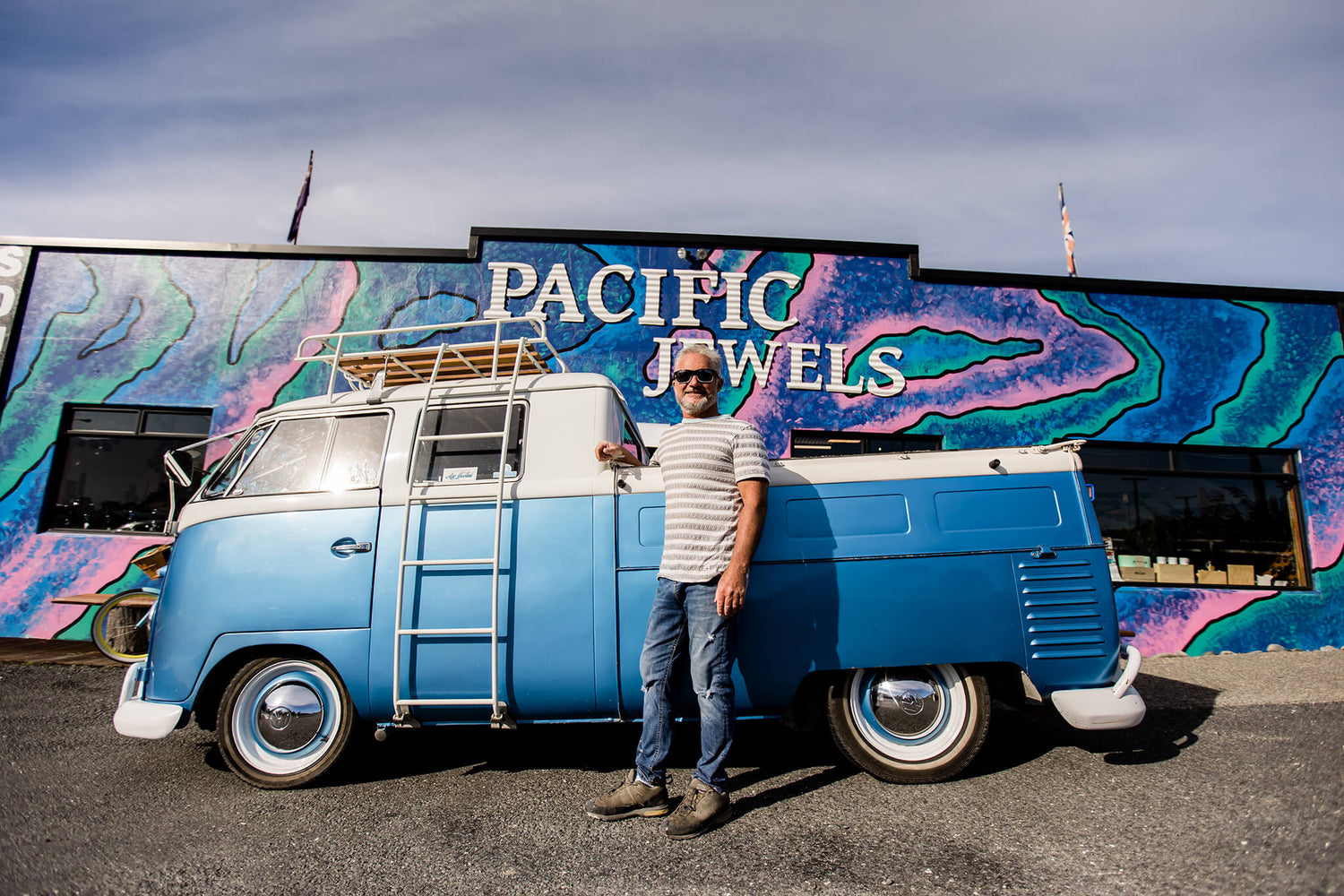 Visit Us
2 Beach Road, Kaikoura, New Zealand
Phone 03 319 6871
Monday to Saturday 9am-7pm
Sunday Closed
GET DIRECTIONS